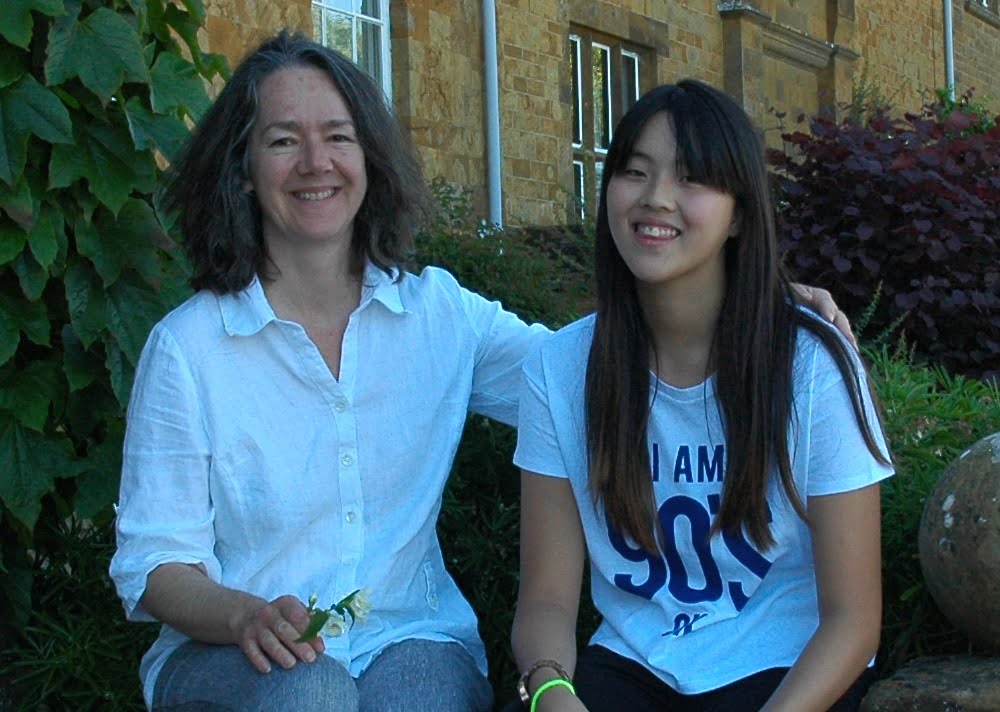 Safe & Secure
Our students' safety and security is central to the service and ethos that Oxford Guardians provide. All of our experience is brought to the fore in making sure that students receive the highest level of care whilst under our guardianship. This extends to all out of school or college time when they are under our duty of care and includes homestays and activities for which we have responsibility.
As an AEGIS accredited guardianship company, we follow their guidelines and code of practice to ensure the highest standards of support and service. We ensure that Oxford Guardians meets all the standards and requirements of safeguarding and ensure that the highest standards of care and safety are met at all times. All aspects of the services we provide are rigorously checked.
All of our staff and our associates involved with homestays undergo the necessary checks and our homestays are visited and inspected to make sure they meet our high standards of health and safety. Staff are offered the opportunity to go on courses to enhance their knowledge of all aspects of child and student welfare and security and all of the drivers involved in transfers and transport are carefully chosen and selected by us for safety and reliability.
For Oxford Guardians, this is a natural extension of the service we provide but we recognise this is a very important aspect of what both parents and students expect and we always do our best to ensure the students well-being and your peace of mind remain central to what Oxford Guardians do.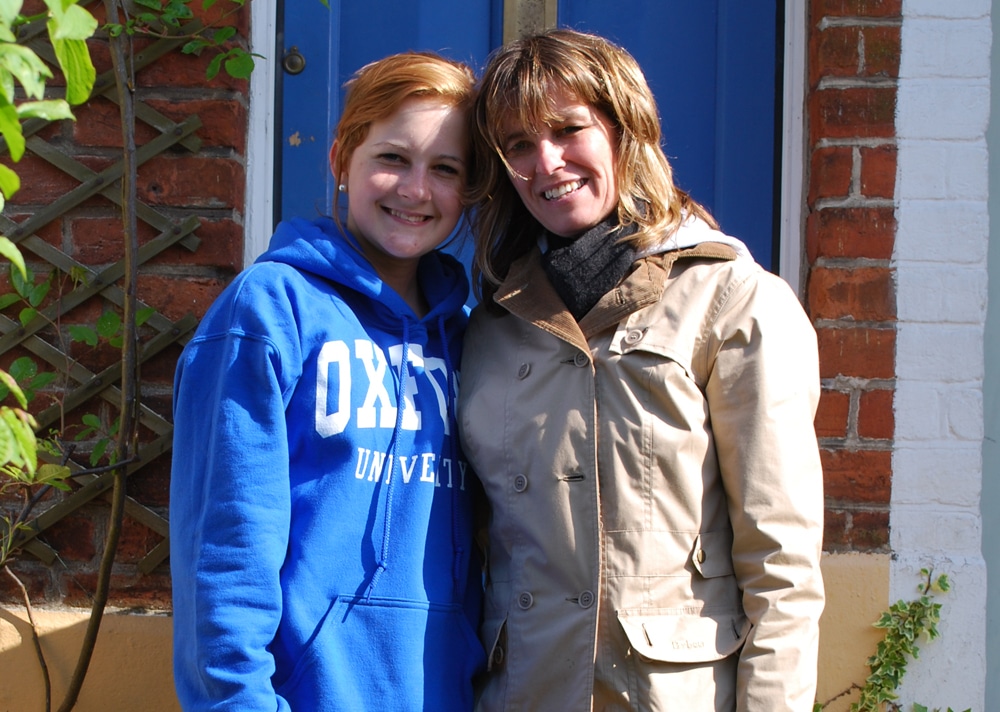 Experienced Carers
At Oxford Guardians, every student is appointed a local guardian who usually lives within 20 miles of the school. The local guardian is fundamental to delivering our services and to responding quickly in the unlikely event of an emergency. It is the local guardian who provides that vital link between the student, the school and college and the parents and the Oxford Guardians administration.
They develop a relationship with the student that eases the settling in and arrival process and establish a bridge with the academic and pastoral aspects of the school. Local guardians attend parents' evenings and deal with difficulties that our students encounter.
All our local guardians are carefully chosen and undergo the same rigorous procedures that underpin the whole of the Oxford Guardian selection process. We have local guardians from a range of backgrounds including some who have experience of the student's home country. They are all committed to making the students time as productive and enjoyable as possible whilst they are in England.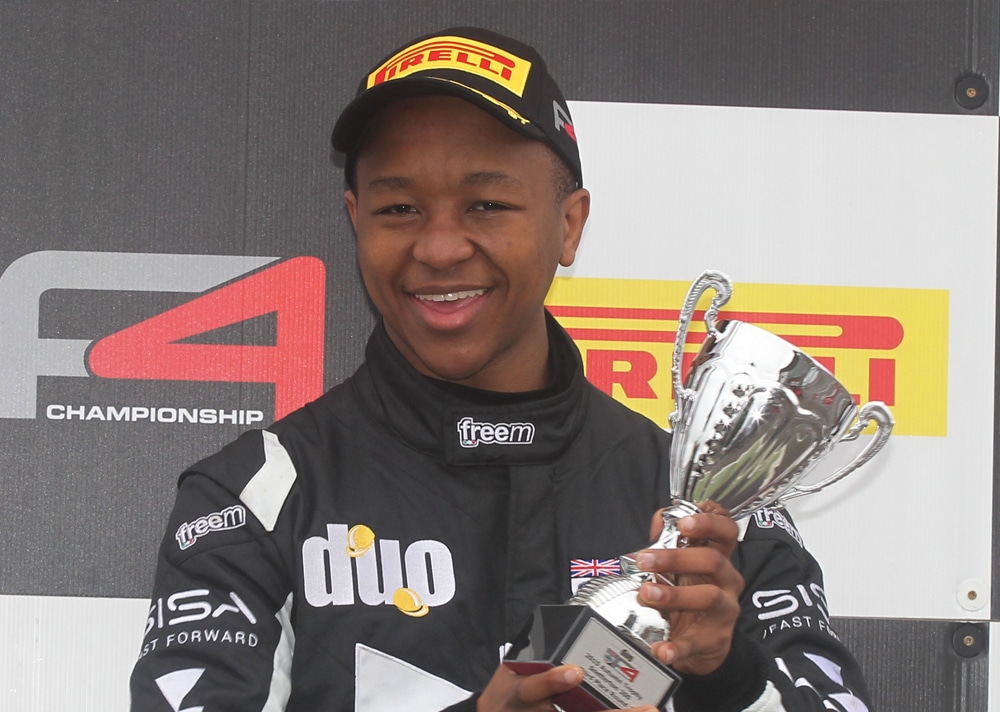 Culture & Adventure
Oxford Guardians students arrive full of talent and desire to try new things and we consider fostering this spirit of adventure a key aspect of what we do. We make sure that we allow as many opportunities as possible, whilst remembering that our main aim is to maintain the educational focus and to always deal with issues of security and welfare. We firmly believe that nurturing skills is a vital part of the guardian's role.
Students with Oxford Guardians have been involved in a range of activities outside of their formal schooling. From Formula 4 motorsport to dancing and acting, these activities have received our encouragement and support. We also never lose sight of the fact that students are here to successfully complete an education.
By working closely with the college and the parents and the Formula 4 team that he represents, we have arranged extra tuition and additional lessons to make sure that this budding future star does not ignore the value of education. Whether it is sporting or cultural success, or simply an opportunity to visit sites known the world over, we want our children to benefit from a full life and plenty of opportunities while they are here in the UK with us.