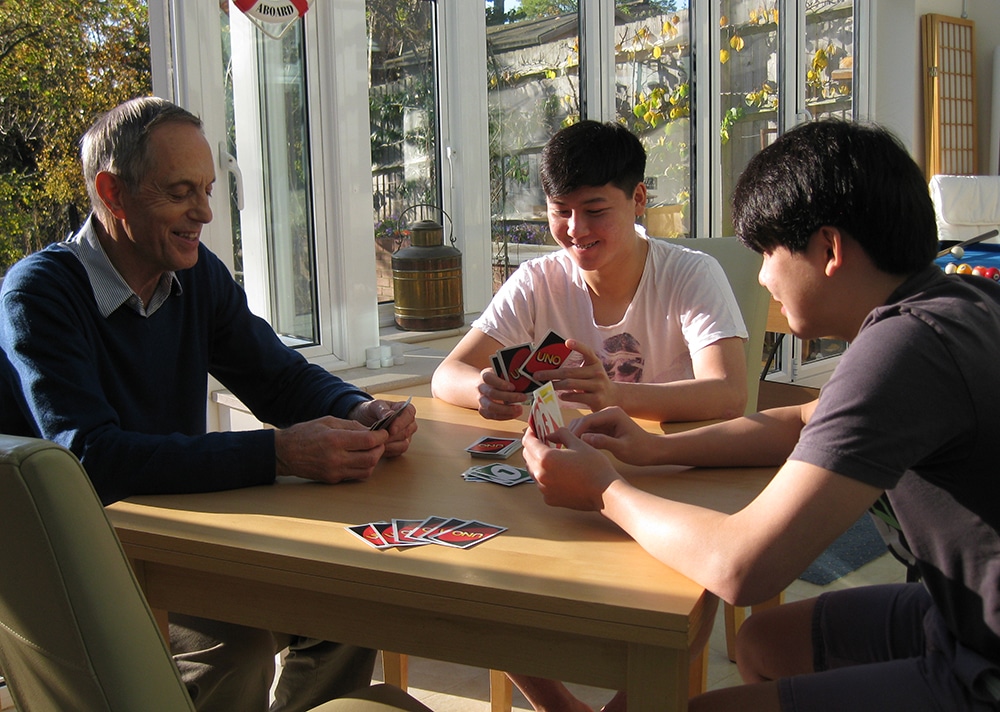 Carefully Selected and Welcoming Homestay Families
Oxford Guardians' students attend international day schools as well as boarding schools. For students attending international day schools Oxford Guardians offers homestay accommodation during the academic year where students attend school and return to the homestay each day.
We carefully select kind families who will welcome a student and treat them as part of the family, be mindful of their academic commitments, look after them if they are sick and support them as though they were living with their own family at home.
For students who attend boarding schools, Oxford Guardians offers short-term homestays in a range of locations to allow a student to stay in the area where their school is.
Most boarding schools need students to be away from the school's premises for the half term holidays and exeats (weekend breaks) during term times and we can make all the arrangements for this.
For both long-term and short-term homestays, Oxford Guardians prides itself on the attention it pays to matching students with carefully chosen families and appropriate environments. We see this as a vital part of nurturing the rounded individual so that they become familiar with the wider host country culture. Choosing the right homestay family is very important for the student's happiness and wellbeing.
I have been staying with Debbie and Mark Coles for a year. They are a really nice and friendly family. Emily and Jess always invite me to watch movie with them after dinner. Charlie and Sophie have asked me many times to watch them ride as well. I like them because they are really caring and both Debi and her husband are a good cook.  
Part of the Family
As you would expect, we follow a thorough process to carefully select the right homestay environment for our guardianship students to appreciate and experience life in the UK. We check the homestay family and the home. We ensure that all police checks, references and documentation required in connection with the home stay family are done. We carry out a rigorous check on the home to ensure it is a safe and secure place for the guardianship student to stay in.
Our homestay families treat the student as one of the family, involving the student in family activities, providing a home away from home. They enjoy family meals and joining in with the family's activities, which may involve outdoor activities or simply the chance to relax and unwind from academic pressures. Frequently, it allows students to enjoy time spent around others from different backgrounds. Being in homestay can encourage personal growth and helps the student to develop into a rounded young adult able to gain as much as possible from their educational experience and to be fully prepared for later life.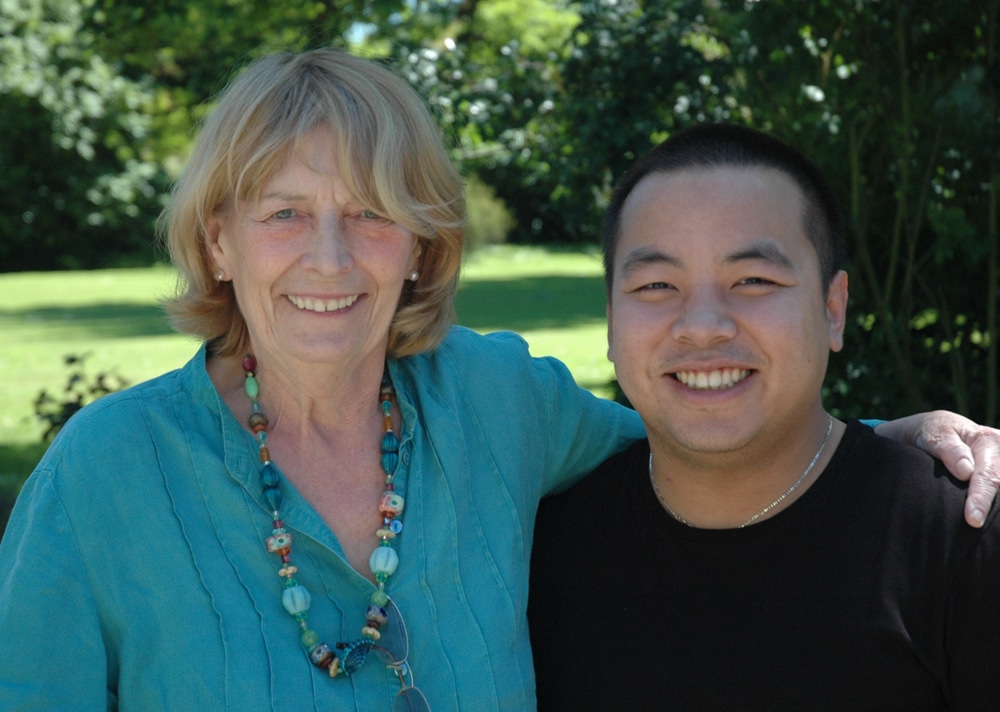 Being a homestay host is a great opportunity for you and your family to get to know a young person and to support them whilst they are at school in the UK. My child really enjoys the time he gets to spend with our student, a real bonus for him as an only child to develop a friendship with another, older boy.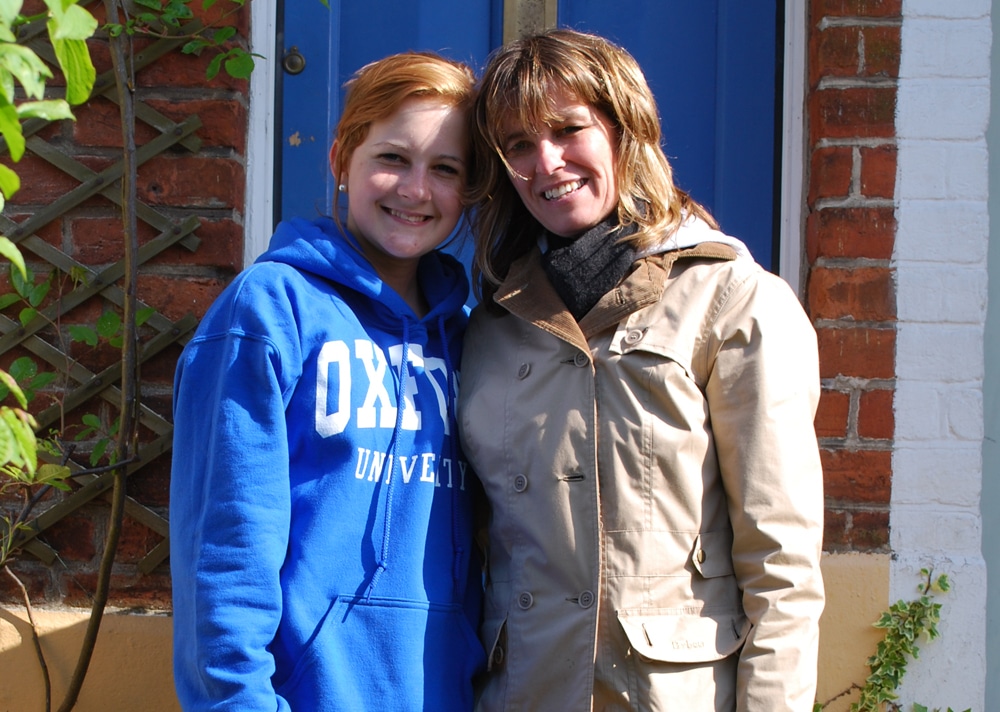 Family Information
We give our guardianship students and their parents an introductory information sheet with the picture and description of the family. Where possible, we arrange for the student to meet the homestay family prior to their stay.
We also encourage ongoing feedback from the student and the homestay family during the stay to ensure well being. Our experience is that homestays are a vital part of the guardianship process and we believe that it is something that we excel at!
If you would like to be considered for registration as a homestay for Oxford Guardians we would be pleased to hear from you. Please email us at info@oxfordguardians.com or call us on 01604 857655