Oxford Guardians have trialled work experience partnerships between companies and a few of our guardianship students. Overall, the work placement experiment was a huge success, leaving those students who participated feeling more confident in themselves, and having picked up useful skills and knowledge from relevant workplace environments. This can be invaluable for future university and career applications to show some real-world experience, on top of a great academic background.
Enough from us though! Let's ask one of our guardianship student's about her experience: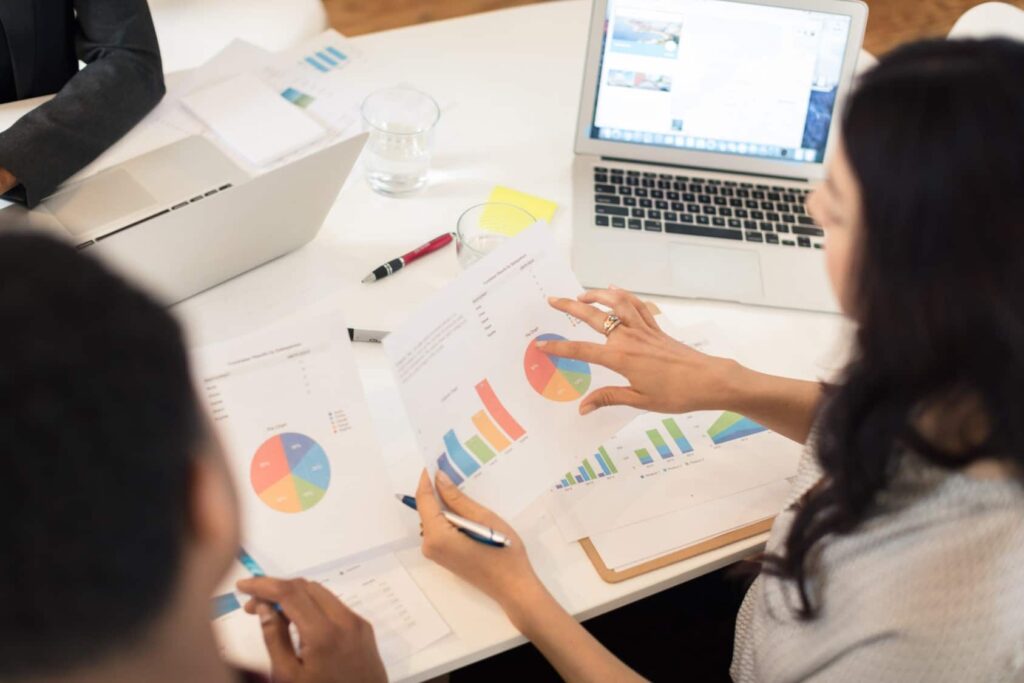 Tell me a little bit about yourself, interests, what brought you to OG
I am from China and I joined Oxford Guardians when I moved to the UK for my GCSEs at a school in Birmingham. I am currently completing my A-levels at Badminton School. Oxford Guardians helped me secure work experience in the summer of my year 12. 
Can you tell me a little bit about your work placement? What kind of role did it involve and who was it with?

So I did a work placement with BKWAI, which is a group of civil engineers, software engineers and data scientists. I worked with Sakthy and her team for the duration of the placement. Her team and company analyse data through data science, to monitor buildings and bridges to detect faults and to stop the faults quickly.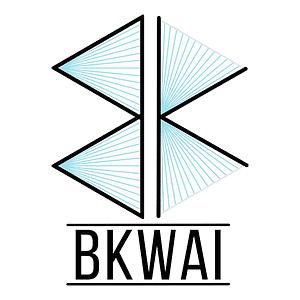 What kind of role did you have?

I got to shadow the experienced team of engineers and data scientists and learn from them.
Was the work placement difficult to find or setup, how helpful/what was OG's role in this?
It was all very easy to set up. However, before asking OG, I actually applied with several other companies independently, but they didn't get back to me or give me an opportunity. So, I asked Oxford Guardians for help, who told me about their contact Sakthy and set it all up for me.
The only thing I has to do was to write an application letter and do my CV, which my Guardian helped me with.
Were you happy with the experience?

It was completely virtual, because of COVID-19, but even then, it was really good. I got to see all of their roles. The engineers even helped me do one of my personal projects, which wasn't what they're doing at work but their expertise in programming, data science, and machine learning to analyse was incredibly valuable.
What kinds of skills did you learn?
By observing I saw how they did some programming which was really useful, as it is an interest of mine, and I saw how the different team members collaborate.
Do you have any plans for university after you finish your a-levels?
My predicted grades are 4*s for A-Level and I have applied for Physics at 4 different universities and have got an offer at Cambridge for Natural Science.
Do you feel that the work placement helped you with your university applications?
It was really helpful to write about in my personal statement, and before that I was doing some programming myself which it really helped me improve with.
Did you have any previous work experience?
No, this was my first time.
Oxford Guardians plans to expand this work experience offer, connecting students with relevant placements and industry specialists, that match their aspirations. Do you have any thoughts about that or suggestions you would like to see?
I think it's a really good idea. It's really hard to find the good work placements, especially at a time like this. Oxford Guardians offers strong connections to companies for students. It's really helpful. A lot of businesses are not working from their offices so it was great that OG managed to find one online, as well as in person.