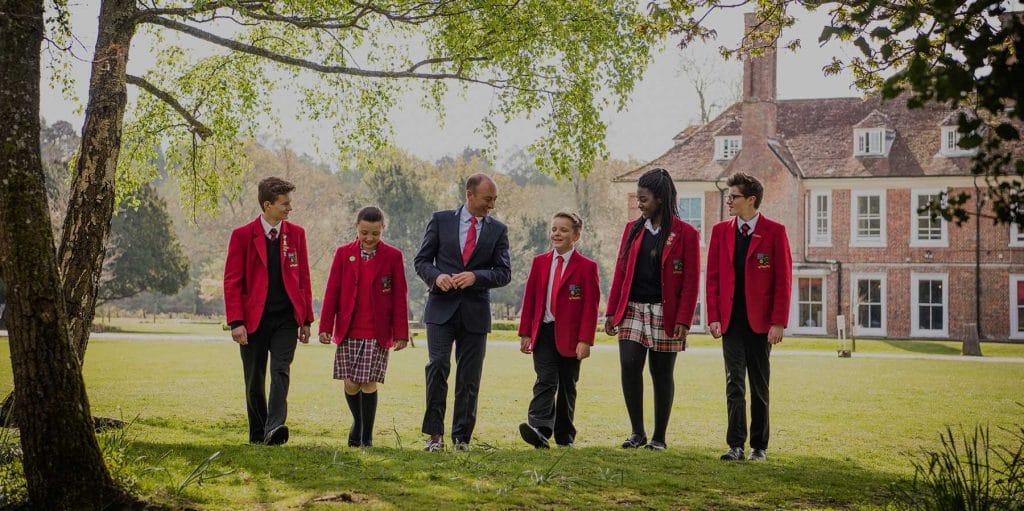 University Preparation Counselling
Oxford Guardians provides the highest standard of care for our students coming to study in the UK, by ensuring their safety, comfort, and success, during their studies.
Choosing the right course, at the right university, college or school can also pose, an often overlooked, challenge. The UK has over 120 universities, and around 500 boarding schools to choose from. Making the right decision is something that can shape a student's academic experience and enjoyment. Applications can often be complex and multifaceted.
These challenges are where our sister company, Oxford Education Consulting, can help.
Oxford Education Consulting will guide you through the process of choosing the right place of study and which courses. OEC can help you with all of your paperwork, applications and personal statements, as well as meeting deadlines and Clearing should it be necessary.
Oxford Education Consulting can help with your preparation to find the best university or college course. There are over 160 universities and colleges offering a limitless number of courses and study options. Choosing the perfect course can be a stressful and challenging time. Whether you are thinking about applying to a specialist university, a world renowned historic institution or a modern, city based university OEC can help you to find the best course and institution to suit your educational needs.
We offer the following services:
Free half hour consultation:
We offer a free, half hour consultation for our year 12 and 13 guardianship students. You may have concerns about the university process and OEC can offer you support and advice at this stage in your school year. We can talk through and advise on subjects such as University Taster Days, IELTS and language support, University and subject choices and Clearing.
University Counselling:
we offer a bespoke and expert university counselling service and will work with you via online web videos and email communications. We support with the following:
• course guidance and university choices
• application form completion
• personal statement and CV preparation
• exam and interview preparation
• specialist counselling for Oxbridge, Medicine and Law applications
Clearing Service:
Once you have your results you may need to use the UCAS clearing process. Clearing is how universities and colleges fill any places they still have on their courses and we offer help and support to guide you through this process to find the best available course on offer.
IELTS:
If you need to take an IELTS exam Oxford Education Consulting can help with this. We offer personalised English language lessons with highly experienced and professional tutors who have been specially trained to teach the IELTS programme. As a non-native candidate Universities will ask for an IELTS score of between 6.5-7.0 depending on the university being applied to and in general Universities will want to see you IELTS results no later than your A Level results.
Our IELTS team is led by Jude Richardson, our Director of Teaching and Learning. Jude is a language specialist and IELTS examiner. As part of your guardianship, we can offer you a free half hour consultation to assess your language level and identify the skills you may need to work on.
School Placement:
There are over 2,600 schools in the UK and Oxford Education Consulting offers a service to match your child to their ideal school. With careful consultation, listening and discussion with you every step of the way we can successfully find a school that suits the unique talents of your child.
OEC has experienced consultants who have strong relationships with leading British schools and place across the whole of the UK. We offer an initial free consultation to assess your child's background, interests and aspirations, followed by an ongoing school placement service which includes in depth school searches, school visits, completion of registration documents, advice on school tests and finalising registration documents.
Costs:
University Counselling:
The fees for this service are £800 + VAT for up to 20 hours of work. This service is delivered upon receipt of payment.
Clearing Service:
The fees for this service are £100 per clearing application.
IELTS:
The fees for this service are £50 per half hour online lesson. The initial half hour consultation to assess your level is free of charge.
School placement:
The fees for this service are £500 +VAT. The initial consultation to assess your child is free of charge.
If you would like to find out more, please visit
You can also email OEC at info@oxfordeducationconsulting.com or call us at +44 1604 857 655