Our statement on COVID-19
---
The Covid-19 Pandemic has impacted heavily on all of our lives, and on every aspect of them.
Oxford Guardians is committed to doing all we can to ensure the impact of the pandemic on our students is minimised to the best of our abilities.


In every effort to alleviate the anxiety that the parents of our students are feeling, regardless of whether their children are currently studying remotely at home or are currently in the UK, we are keeping updated with all new announcements that the UK Government is making with regards to new policies or changing plans with regards to lockdown restrictions. Once we hear of any changes these will be communicated to our parents so that they have all relevant information required to make an informed decision on the next steps for their children.
Oxford Guardians will support our students in any travel plans they make, whether to return to school in the UK or whether to return home, and will ensure they have a place to stay with one of our warm and welcoming homestay families during term breaks if they are unable to return home. For more information on how the support services specific to the Covid-19 pandemic Oxford Guardians offers, please see the 'Support Services' section opposite.
We also remain in constant contact with our partner schools to keep up-to-date with their policies with regards to the evolving pandemic situation; this means we are able to provide the best support possible to our students. Our guardianship is based on close relationships between our students and their local guardians, with visits planned each term by the guardians with their students. As restrictions to visiting are put in place by schools, or students are unable to return to the UK to study, we shall move to a 'remote guardianship' until our guardians are able to visit our student physically once more. For more information on this, please see the 'Guardianship Under Covid' section opposite.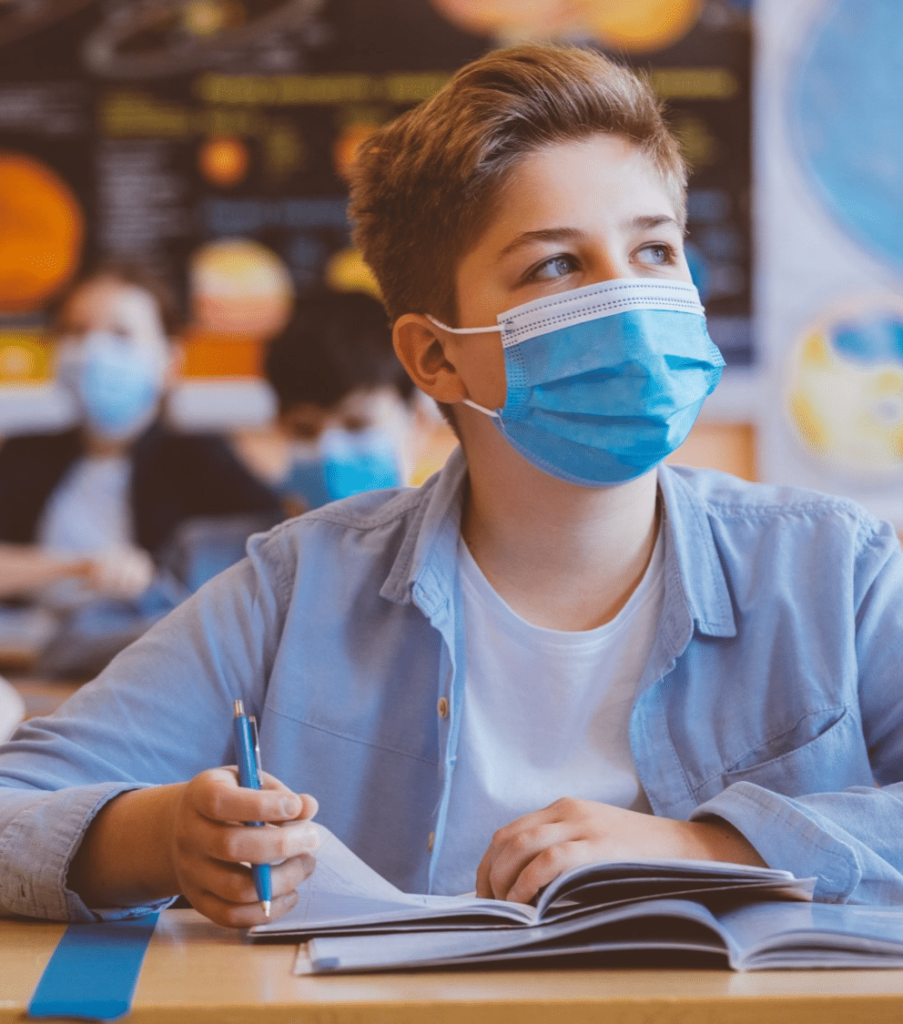 ---
For more information please see our Pandemic Policy and Appendixes in our Policies & Procedures page,
and also our 'Additional Information' section which includes links to advice and policies from the Government and other agencies:
Covid-19 Support Services and additional information
---