Key areas we need: Tunbridge Wells, Maidstone, Sevenoaks
Oxford Guardians is a guardianship company offering individualised care to support international students studying in U.K schools and Universities. 
More and more international students are studying at boarding schools in Kent.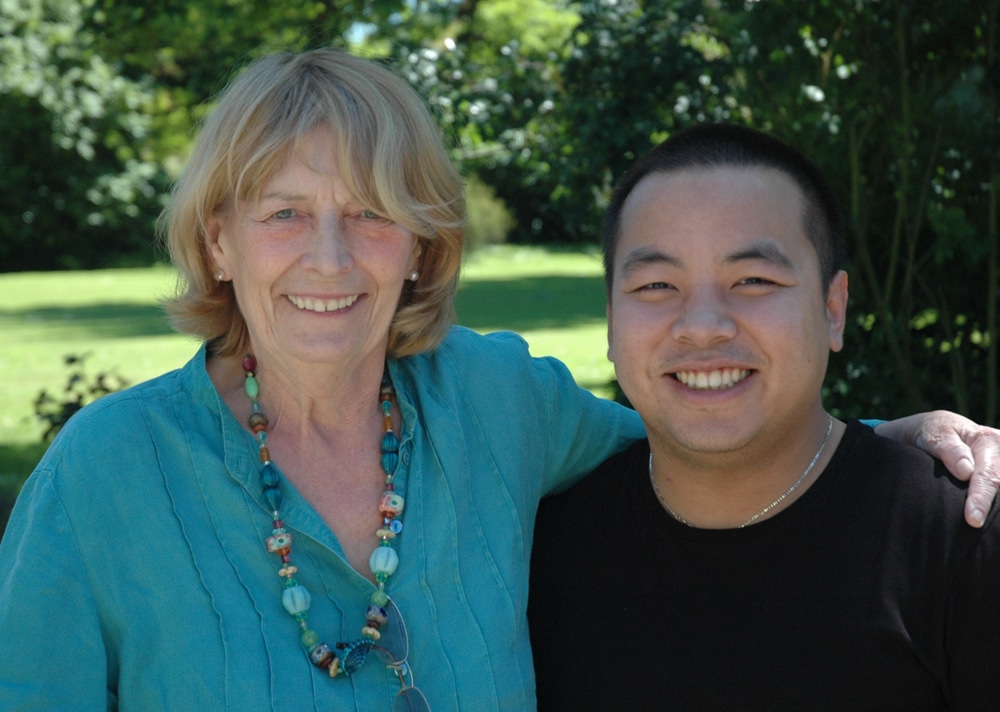 We are therefore looking for warm and welcoming Kent families who would be interested in hosting young international students as well as caring and friendly people to be Local Guardians to our students.
Perhaps you have a bedroom spare and think that you or your children would benefit from meeting children from other cultures.
For guardianship and homestay there is excellent remuneration.
For more information contact us at info@oxfordguardians.com or on 01604857655
Being a homestay host is a great opportunity for you and your family to get to know a young person and to support them whilst they are at school in the UK. My child really enjoys the time he gets to spend with our student, a real bonus for him as an only child to develop a friendship with another, older boy.